Experienced Book Editor in Chicago
Have you written something you're proud of but find it difficult to edit on your own? Familiarity with your own words can cause you to miss mistakes and inconsistencies. Without proper editing, your work may never reach its full potential or have the desired impact on your audience.
What you need is a fresh set of eyes, someone who can objectively review your work and make necessary corrections. However, it's important to be cautious when choosing an editor.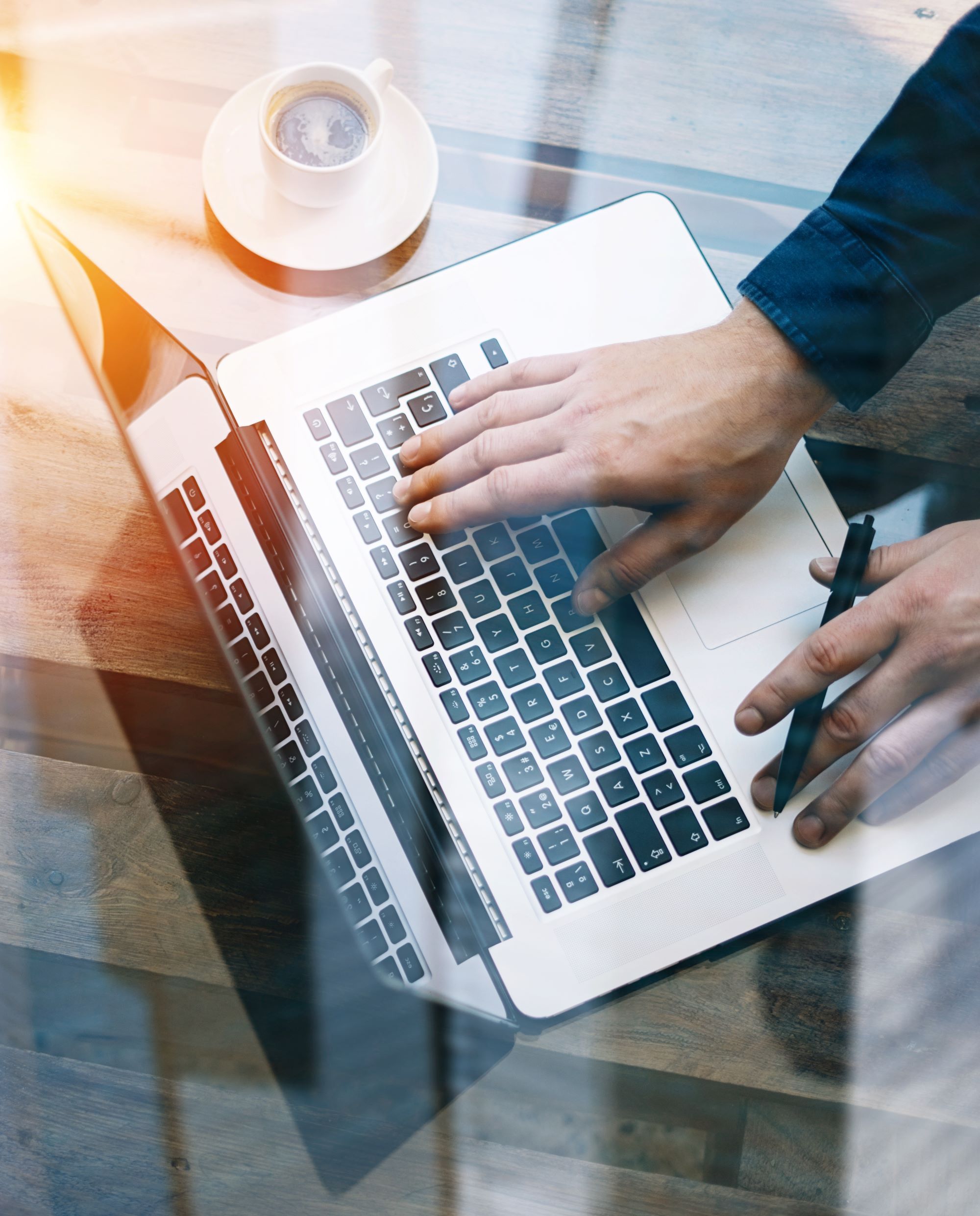 A bad editor:
Changes the piece's voice and tone
Overlooks factual errors
Emphasizes the wrong points
Leaves in wordiness
Removes the emotion
My editing philosophy is simple: why use 10 words when two will do? I strive to maintain the author's voice while eliminating any unnecessary fluff, ensuring that the edited piece still sounds like you.
I offer editing services for a variety of writing, including:
Books
College papers, including dissertations, theses, and term papers
Corporate communications, such as histories, training videos, and seminars
Magazines
Newsletters
Newspapers
Website pages
When you're ready for high-quality editing that will elevate your work to the next level, contact me.
Let's start a new project together.
Contact me so we can explore how a ghostwriter can benefit you.