Blogging
Have a blog but haven't posted in a while? A ghostwriter can help you reap the rewards with regular posts.
If you have a blog but you haven't posted in a while, you're hurting your credibility and you're not gaining the benefits that come from blogging.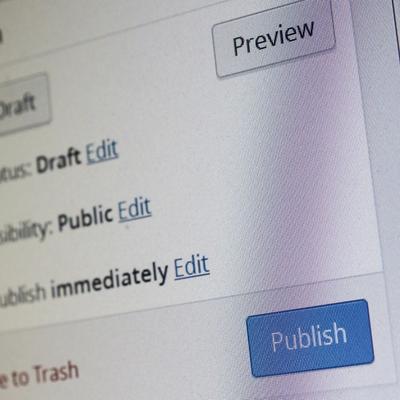 A blog provides content that answers prospective customer/client questions, keeps current clients/customers informed about your company's products, services and events; and helps with your search engine rankings and your branding. 
But if you aren't posting, you aren't reaping any benefits.
Think of blogging like a bonfire: It grows bigger as you add more fuel. But you have to invest in fuel. The posts are the fuel, so you need to post regularly. How often depends on your company's size, but it's generally thought that small businesses should post between 1-2 and 3-4 times a week. It's an investment, for sure, but the benefits are tremendous. 
Think of the acronyms EAT and MUM: expertise, authority, trustworthiness, and Multitask Unified Model.
By posting regularly, you build up all three and reinforce everything positive about your company. Plus, Google ranks your content with EAT in mind, so the sooner you start posting regularly, the sooner you rank higher.
Another acronym to know is MUM, Multitask Unified Model. It's an AI designed to analyze and generate content as a human would. It answers complex search queries by being better able to understand the context of the query. So, when someone asks a more specific question that your blog is about, search engines are more likely going to include your blog in the results.
13x More Likely to See Positive ROI
Hubspot surveyed 1,500 marketers and found companies that prioritize blogging as part of their marketing efforts are 13 times more likely to see a positive ROI.
55% More Website Visitors
Hubspot also found that businesses that blog get 55% more website visitors than businesses that don't blog.
Demand Metric said companies with blogs produce 67% more leads per month.
Blogging can help you feel more confident that your business is getting noticed, which can lead to the hope of more leads and connections, and the joy of more business. It takes time, but if you start now, you won't be wondering in five months where those five months went.
So, start blogging now, or hire a professional to ghostwrite your blog. Contact me to further discuss or see samples.
Ready to get started?
Contact me so we can explore how a ghostwriter or editor can benefit you.
Speech Writing
Avoid speech disasters — let a ghostwriter write a speech for you.
The best speech is a prepared speech.
I saw this quote online: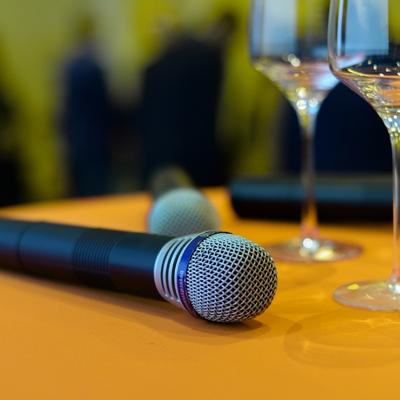 90% of how well the talk will go is determined before the speaker steps on the platform.
In other words, preparation is critical, and that means the speech writing is critical. Some people can wing it; most can't. That's why you need a ghostwriter to help you get organized.

Writing a speech truly is an art form. You only have so much time to get your ideas across, so you might need a professional ghostwriter to organize those thoughts and concepts into a coherent theme. 

Most people need help writing a speech in three areas:
A ghostwriter can help you with all three.
By laying the groundwork, we can organize the speech into something coherent, emotional, persuasive — whatever your goals are. Then the writing comes easily. As for the pauses, if you know what you're going to say, you're less likely to litter your remarks with ers, ums and uhs.

A ghostwriter might be the answer if you've tried writing your own speech but got frustrated because it took too much time and it still didn't sound like you wanted it to. It isn't easy to write an attention-grabbing speech that rings true to you, your vision, you company, your philosophy or whatever it is you're trying to emphasize in your speech. 
When you need someone to ghostwrite your speech, contact me.
Ready to get started?
Contact me so we can explore how a ghostwriter or editor can benefit you.
Editing
Need a neutral set of eyes to edit your work?
An editor gets it ready for publishing.
You've written something you're really proud of: a manuscript, a speech, a blog post. Congratulations! There's just one problem: You can't edit it yourself. You've seen your words on the pages so many times, you can no longer see the factual mistakes, the typos, the plot holes, the inconsistent character developments.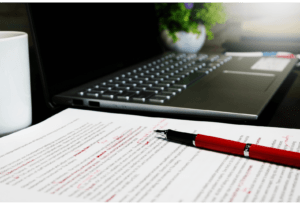 Without proper editing, or the right editor to do the necessary editing, your work will never see the light of day, never reach the widest audience, never touch that soul that would be helped from reading or hearing your words.

You need a fresh set of eyes. An editor's eyes. One who can come in with complete objectivity and clean up the messes and fill the holes.
But be careful.
My editing philosophy is: Why use 10 words when two will do? When the editing is complete, the manuscript, speech or blog will be leaner. Nothing of substance will have been cut. It will still sound like you wrote it. 
If book editing is what you need, I have acted as book editor on several projects, including:
A Culture of Fear
A 120-page nonfiction indictment of the Los Angeles County child welfare system. The authors were so impressed with my book editing, they put my name on the cover.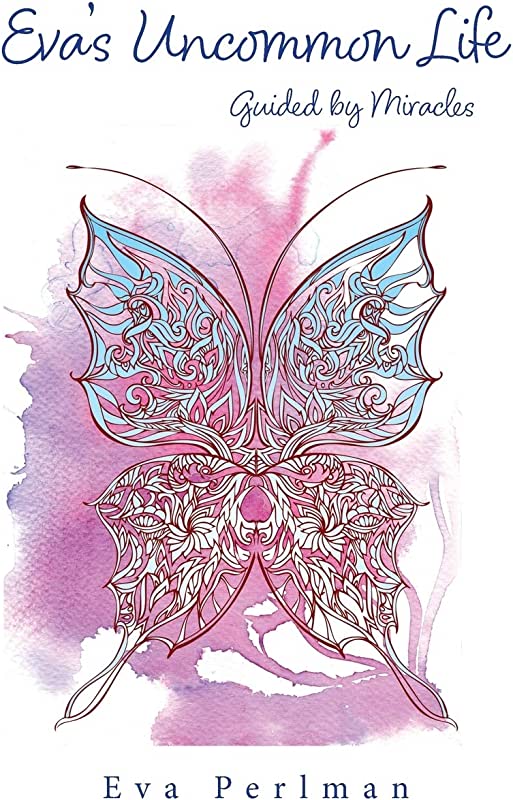 Eva's Uncommon Life: Guided by Miracles
A first-person account of surviving the Holocaust in France. She acknowledged my work.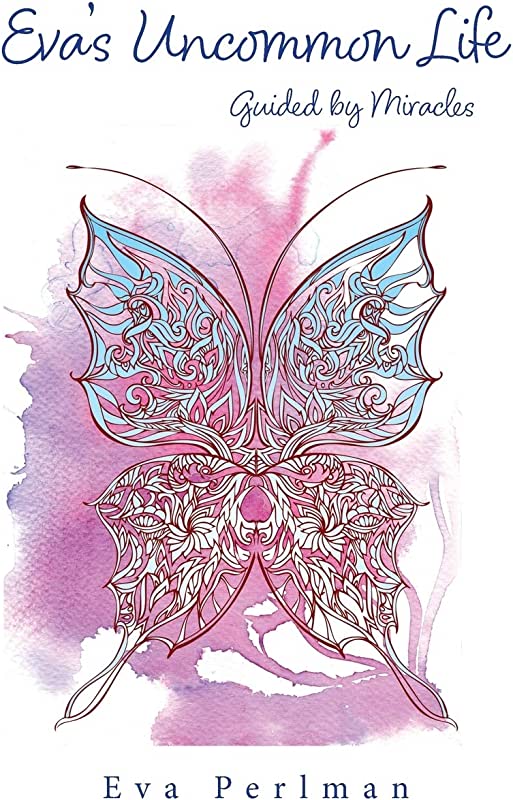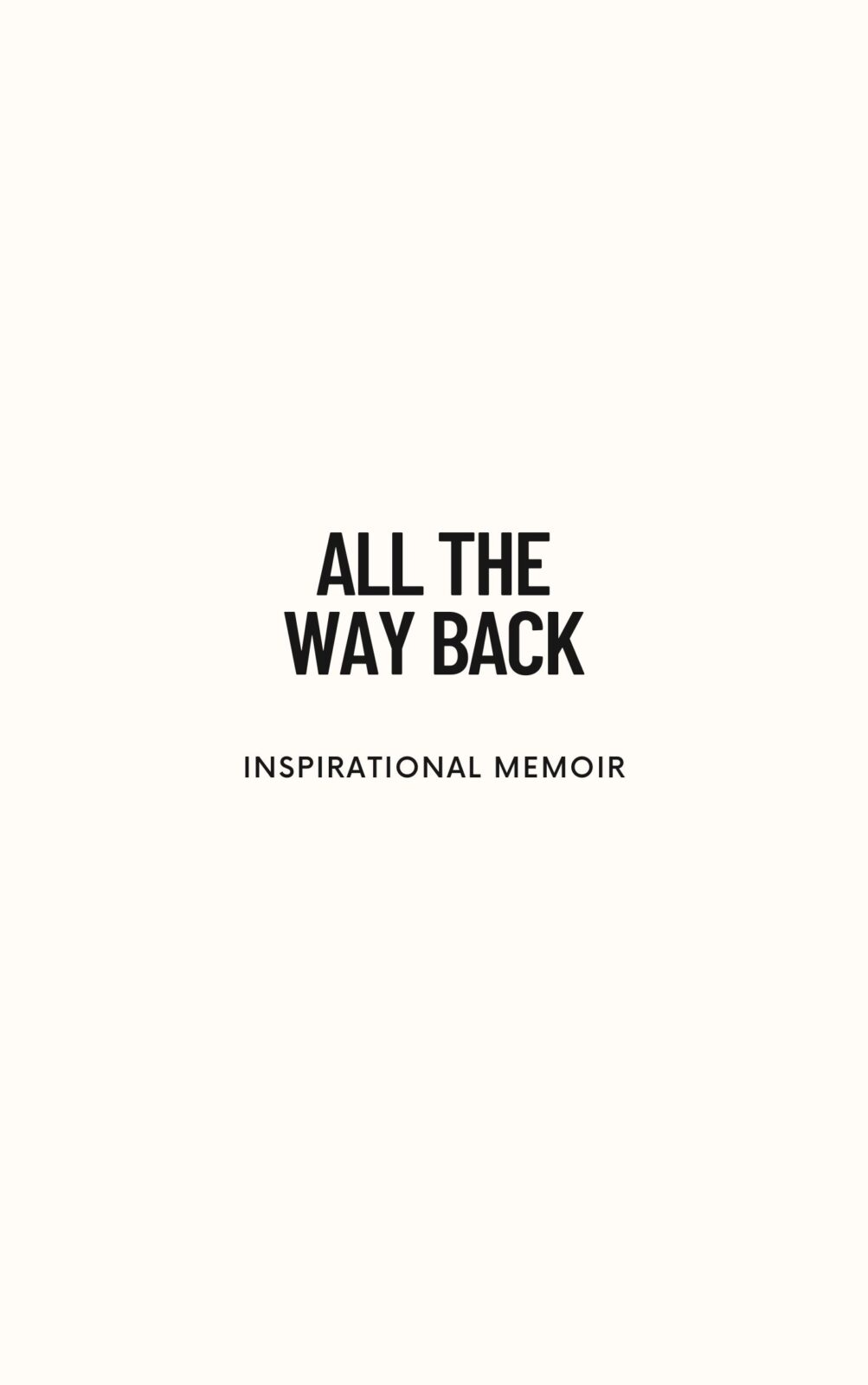 All The Way Back
An unpublished 124-page, 37,100-word inspirational memoir about a Philadelphia-area schoolteacher who cheated death.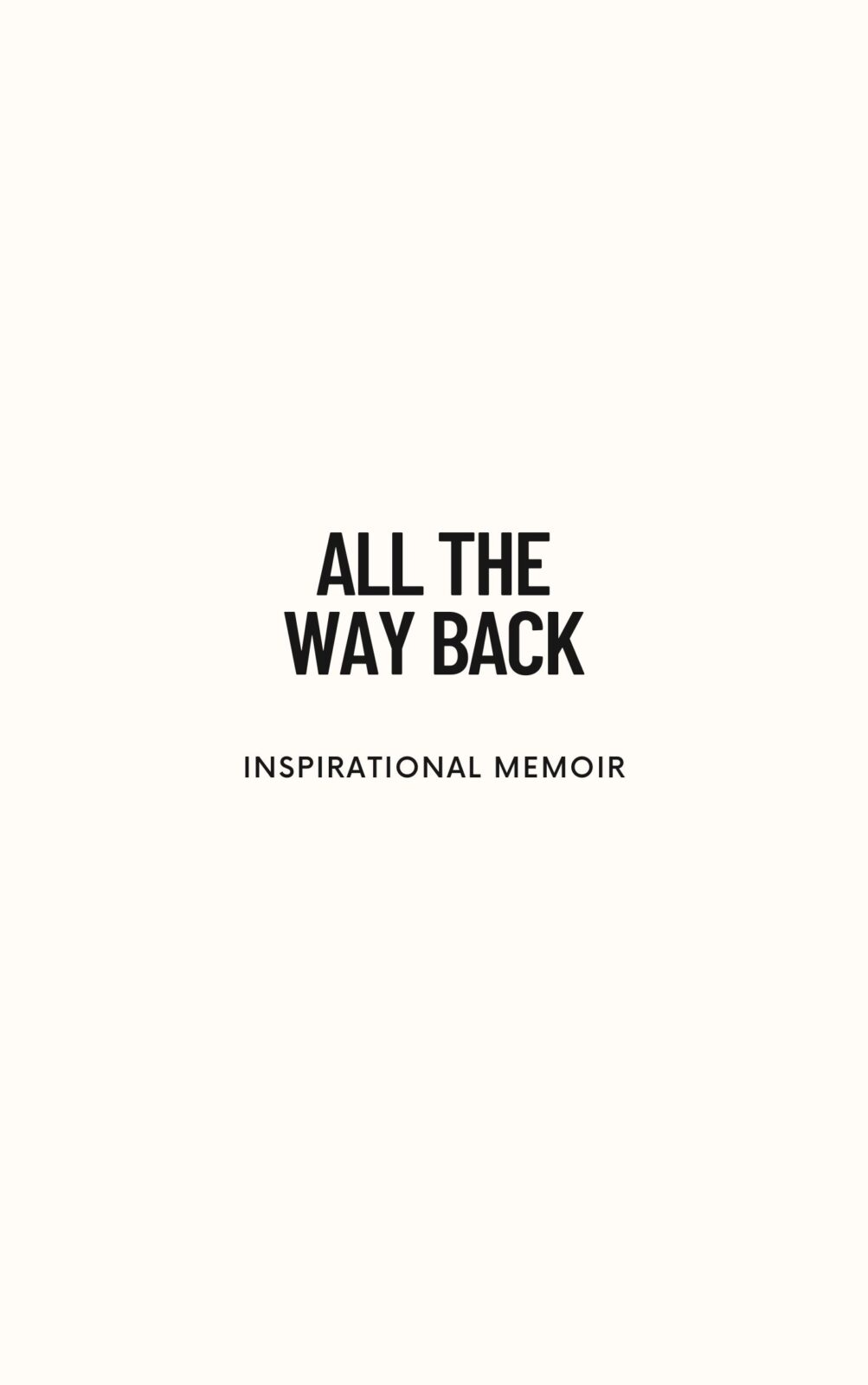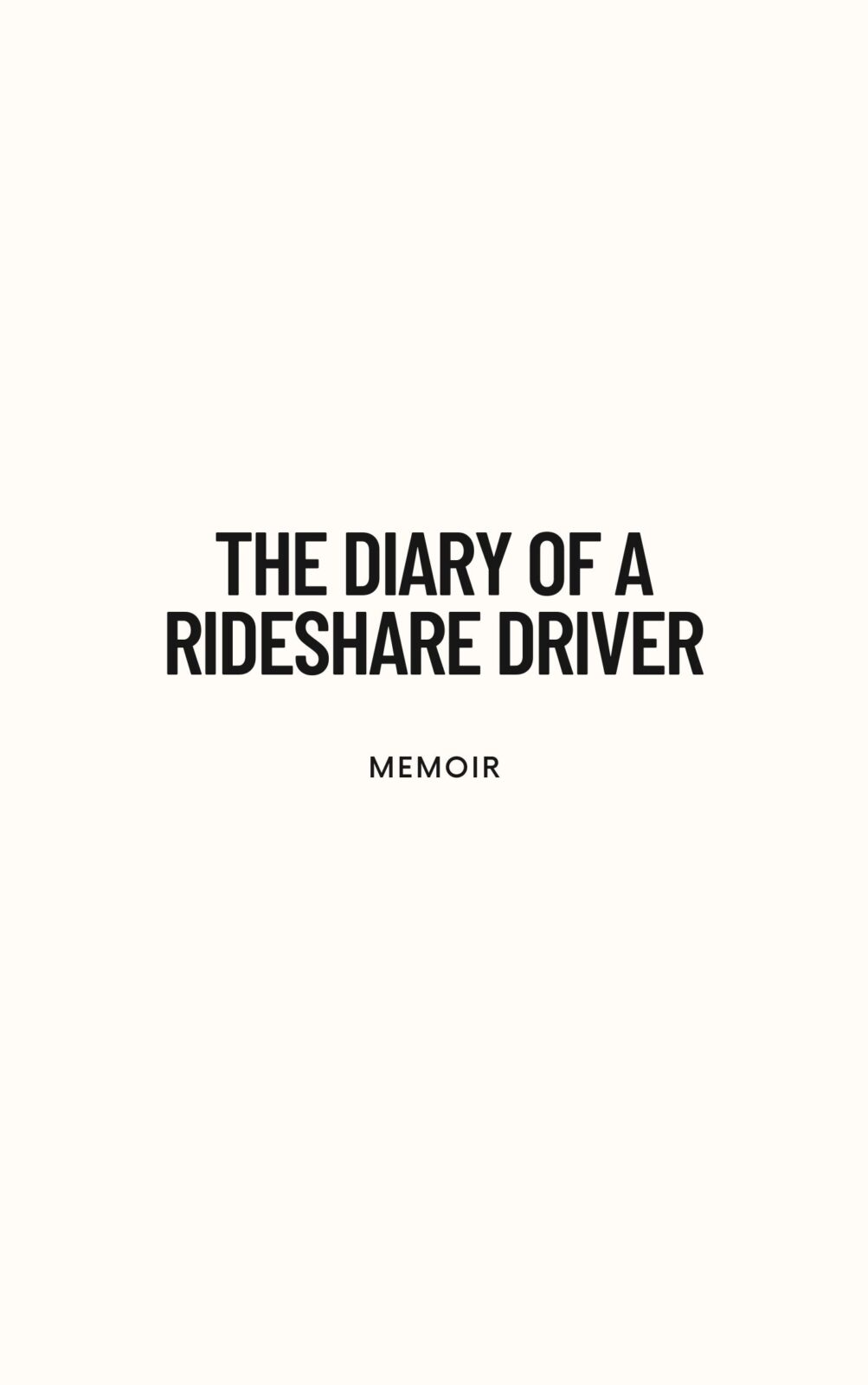 The Diary of a Rideshare Driver
An unpublished 211-page memoir about an Iranian immigrant's true adventures driving people around San Diego.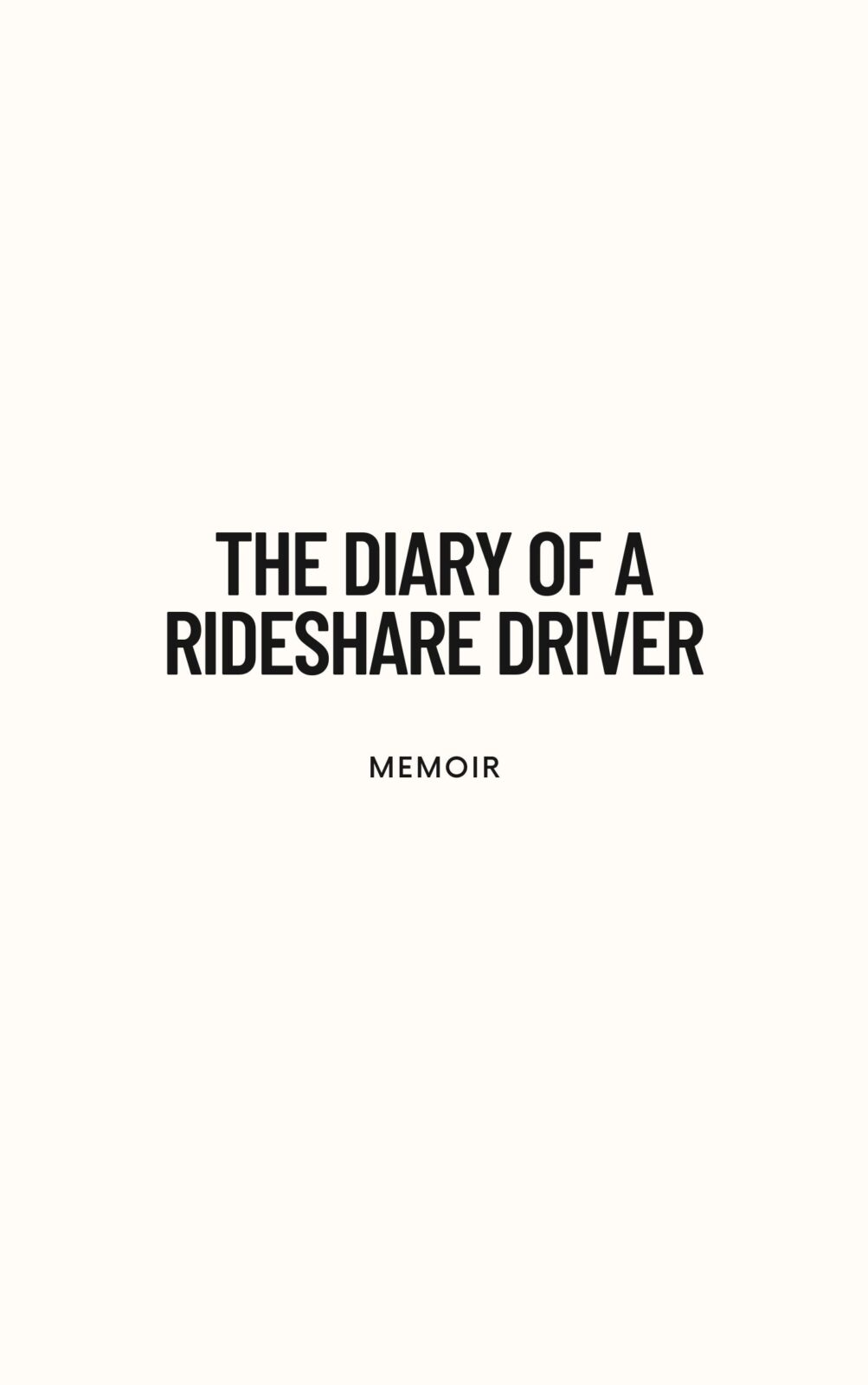 When you're ready for the best and highest quality editing, contact me.
Let's start a new project together.
Contact me so we can explore how a ghostwriter or editor can benefit you.