Qualified Ghostwriter in Dallas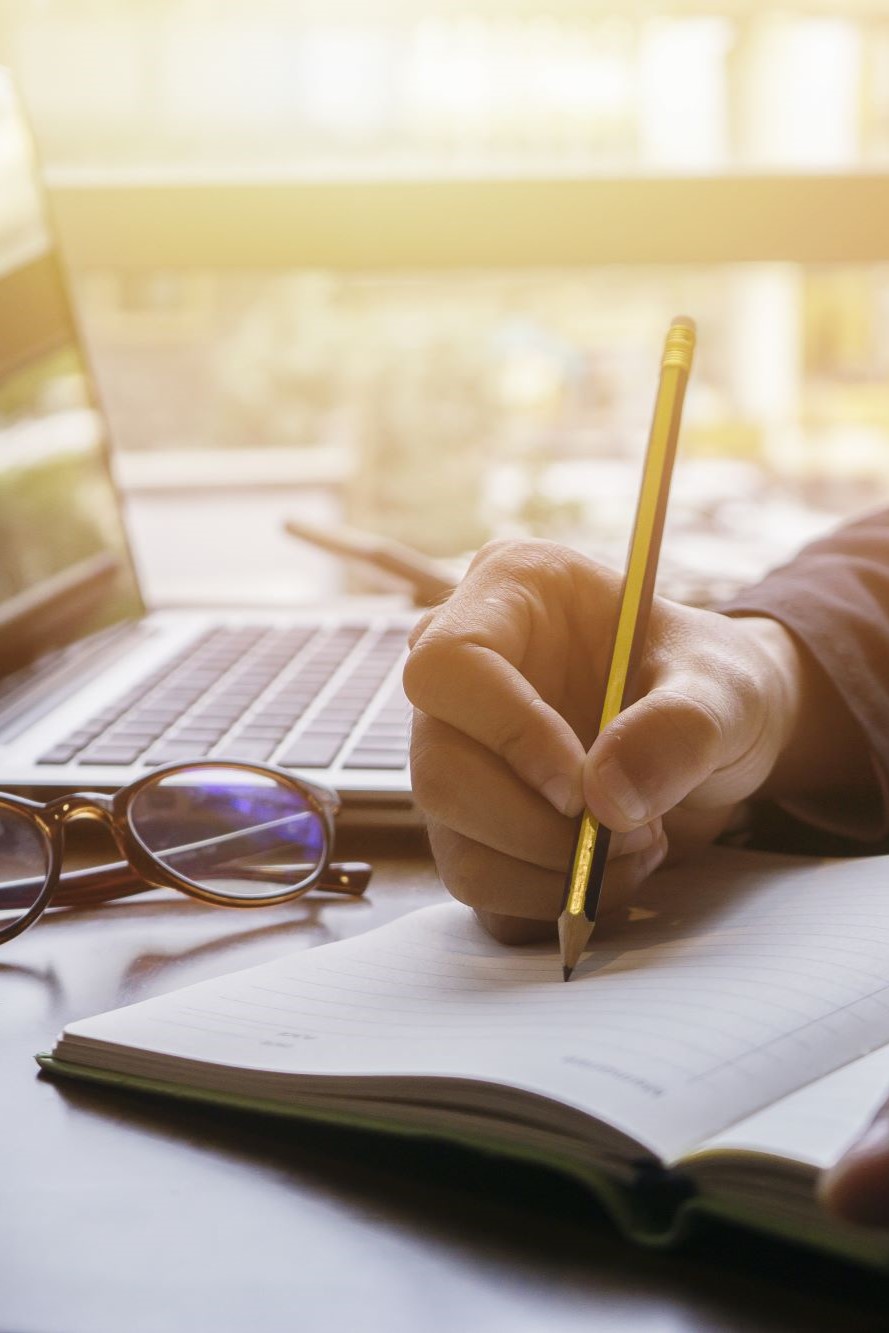 Are you interested in writing your story? Do you feel like you have a story to tell that could help many people, but the thought of putting it on paper seems overwhelming? Most people have a story worth telling but need help to write it effectively. Having the story in your head and writing it down are two different skill sets. However, partnering with a professional writer, such as a ghostwriter, can help turn your experiences into compelling tales that touch people's lives.
Ghostwriters specialize in writing for others. They offer services such as writing books, speeches, blogs, and website copy. From everyday people to celebrities such as Prince Harry, Michelle Obama, and Hillary Clinton have hired ghostwriters for their books.
Working with a ghostwriter involves a partnership built on trust, mutual respect, and the desire to tell the story in the client's voice. While ghostwriting services may be expensive, they are worth it if you want to ensure that your story is told effectively.
Let's start a new project together.
Contact me so we can explore how a ghostwriter can benefit you.