Talented Ghostwriter in Raleigh, NC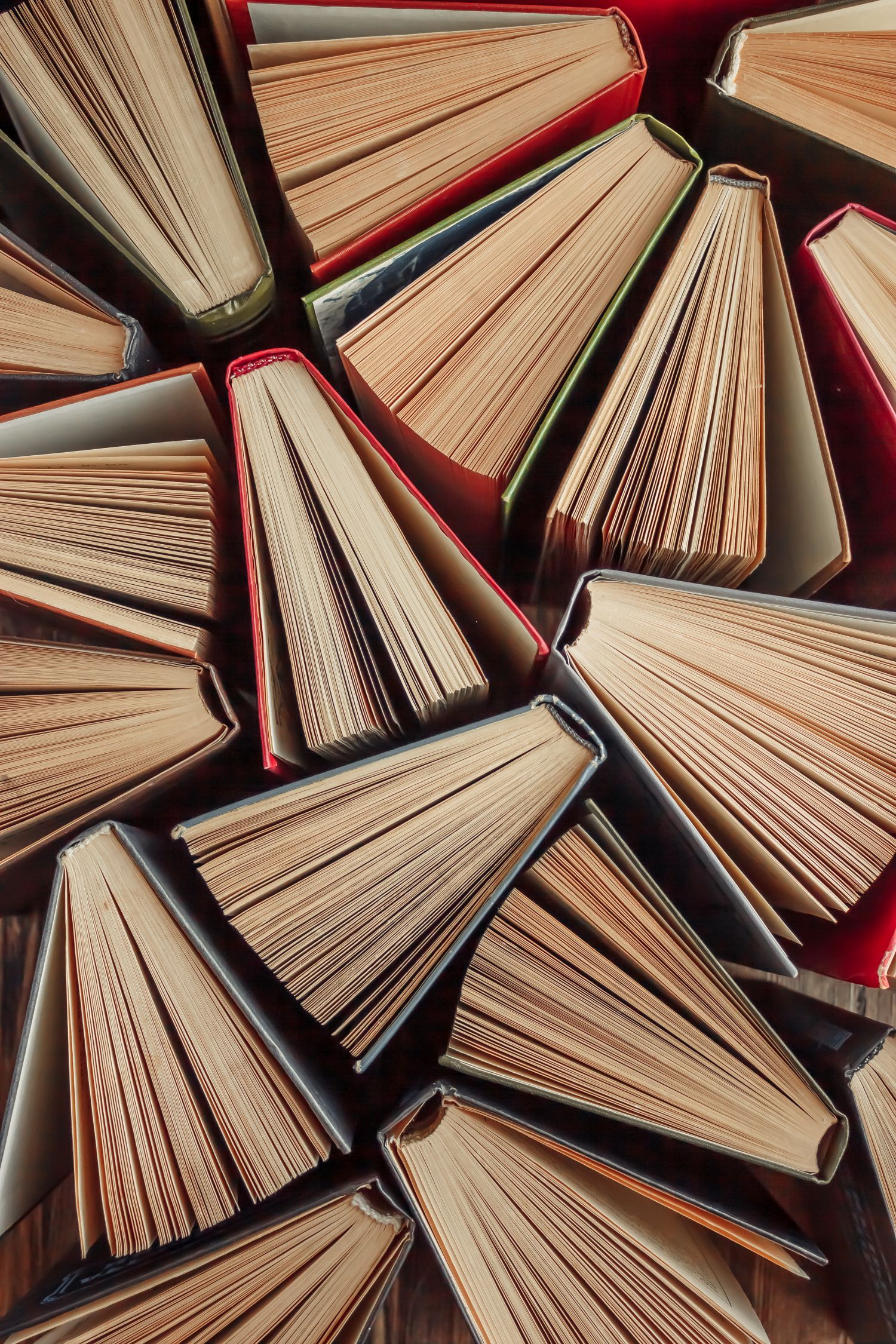 You have a meaningful story and feel compelled to share it with the world because you believe it can impact many lives. You have tried writing it down, but you realize that the writing process is challenging. It requires a different set of skills than simply having the idea in your head.
When it comes to sharing your story, it's crucial to recognize the value of working with a professional writer who specializes in storytelling. This person could be a ghostwriter, journalist, or editor, but their expertise is necessary to ensure that your story is given the attention and treatment it deserves, particularly if it has the potential to touch the lives of many people. The more significant and captivating your story, the more important it is to trust it to someone with professional training and experience.
Let's start a new project together.
Contact me so we can explore how a ghostwriter can benefit you.